By BBC
Volunteers were needed to take samples around the lake at the same time
Dozens of volunteers have been recruited for a mass sampling of water in England's largest lake.
Concerns have been raised about the water quality in Windermere after raw sewage discharges and the presence of blue green algae.
The Freshwater Biological Association (FBA) which runs the survey said it needed help so all the samples could be taken at the same time.
Head of science Louise Lavictoire said it "couldn't go out and sample 100 different points all at the same time in a single day".
She said it was "fantastic" to have help in terms of logistics "but it also means that people understand a bit more about what is happening with the lake".
Data was available from samples taken from the middle of the lake but the FBA wanted to test water at the shoreline where "most people interact" with it, she said.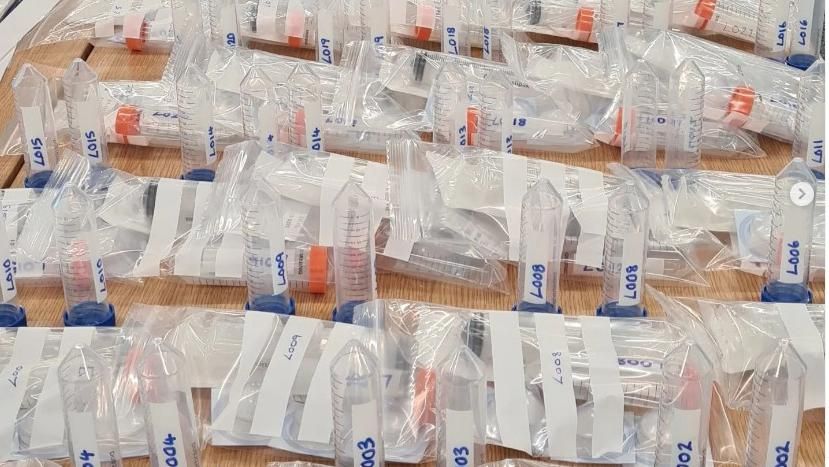 Windermere is ecologically important and home to rare fish species such as the Arctic charr.
Concerns have been raised about algal blooms and bacterial pollution and the potential harm to people and wildlife.
The survey collected about 100 samples on Sunday which will be analysed for nutrients and bacteria.
The FBA said there was less information available about how the lake's water changed through the seasons, which is why it intended to run the survey four times a year.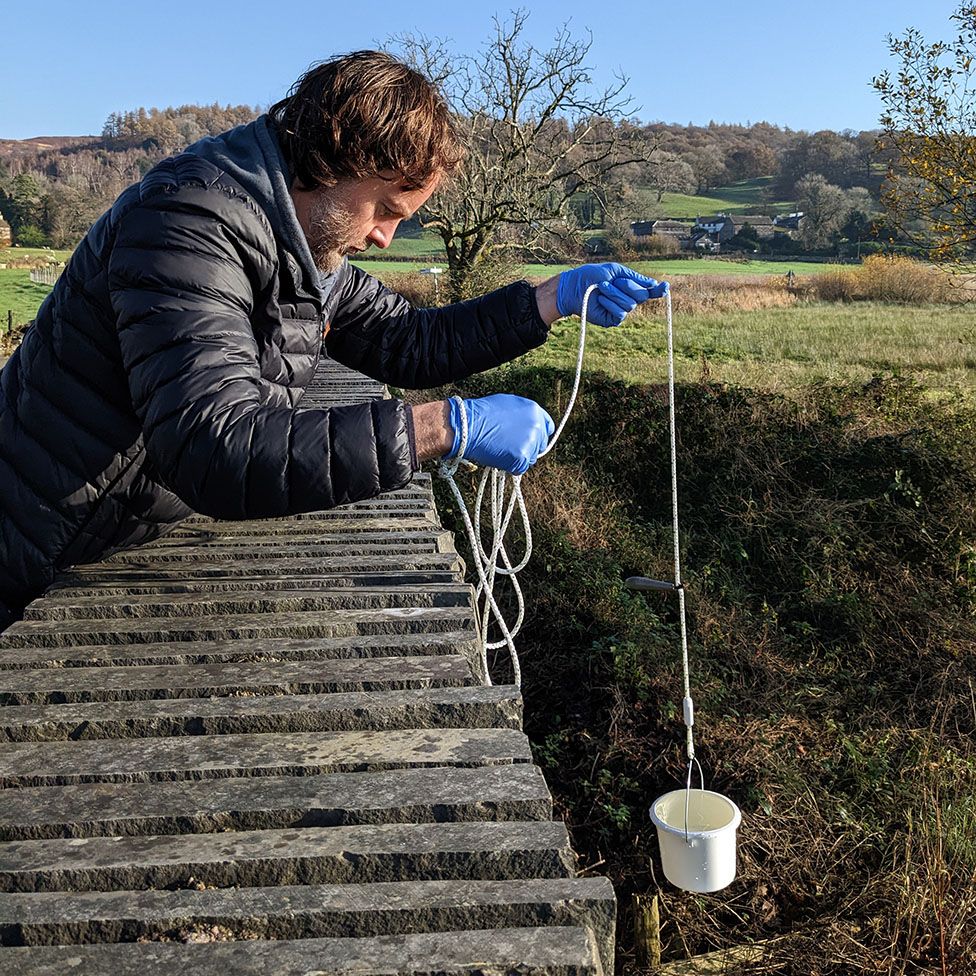 The organisation said it had an "excellent response" to its call for volunteers, some of whom had helped with all four surveys carried out so far.
"We've got a lot of people who keep coming back because they recognise the importance," Ms Lavictoire said.
"The water quality and the bacterial quality of these water bodies changes over time, it's not static.
"The great thing about doing the same sites each time is that we can start the patterns and start to see where the problem points might be."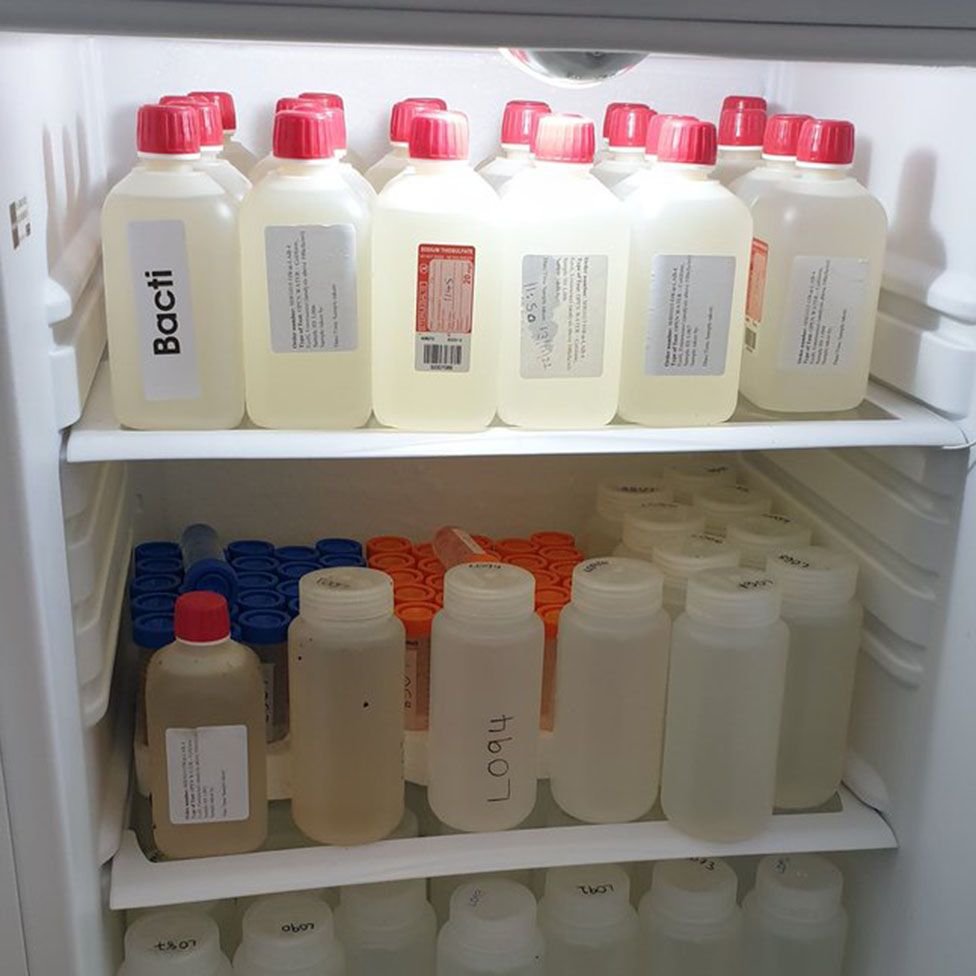 FOR MORE INFORMATION: https://www.bbc.com/news/articles/c4nkl714x79o